ABOUT US & OUR MISSION At Wezzal InfoTech, we believe everyone deserves to have a website, online store and Digital marketing. Innovation and simplicity makes us happy. our goal is to remove any technical or financial barriers that can prevent business owners from making their own website and do digital marketing. We're excited to help you on your journey!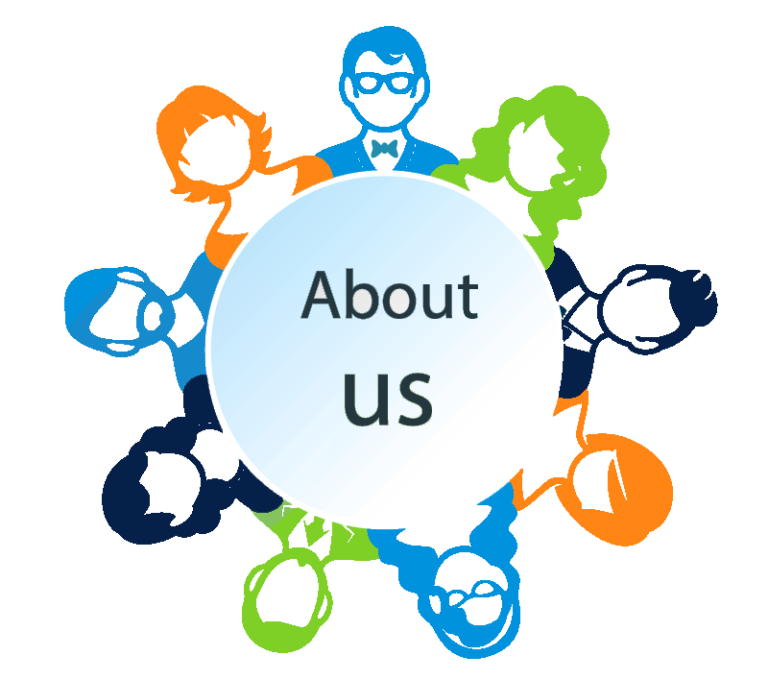 Wezzal InfoTech, a top offshore Digital marketing, Website development, Mobile apps development, ERP & CRM and  other IT products providing company, offers professionals & quality services worldwide by Irshant Gautam.
Our mission is to give you truly unbelievable smooth services on time with pocket friendly also, that is why our slogan say "We Help You To Grow Better…" For more information feel free to contact us 
Experience Wezzal InfoTech
"We Help You To Grow Better…"
Wezzal InfoTech, a top offshore Digital Marketing, Website Development, Mobile Apps Development ERP & CRM and Security Product & Services company, offers professionals & quality services worldwide.
Best Digital Marketing and SEO Services Agency In India
Wezzal InfoTech offers top-notch digital marketing and search engine optimization solutions to help you rank high on search results, connect with the target audience and earn high ROI. We use proven as well as innovative techniques to keep you ahead of your competitors in generating leads & sales. digital marketing, website design, website development, eCommerce, application development, IT products, ERP & CRM
People are the key. Our people are the best.
We're very good at what we do.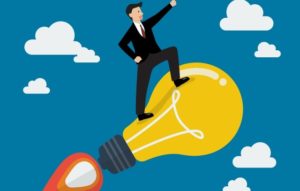 Wezzal InfoTech was founded by Irshant Gautam in late 2011, Which grew up with a passion for all things digital. With an innovative vision and a lot of hard work, Wezzal InfoTech quickly became one of India's fastest growing companies for digital marketing, website design.
Our relentless focus on our clients has led us to over 100 5-star reviews since our inception in 2011. When a well know magazine asked "How satisfied do you feel about the quality of service?", we scored a phenomenal 97%. We keep our clients happy by delivering results that exceed their expectations.
Our headquarters are located in India, New Delhi and we service like digital marketing, website development clients worldwide. Come join our growing Wezzal InfoTech family! 
Would You Like To Start A Project With Us?
Get a free consultation to discuss how your business can make the most of the internet and all the opportunities it brings.
Follow Wezzal InfoTech & Join the Growth Path